For many people the only thing that is more difficult than purchasing a swimsuit is looking for a perfect pair of shades. As a buyer you might have to check a dozen pairs before finalizing with one. Yes, finding the ideal pair can be a challenging task.
People will opt for a certain style and base their decisions on the fit and style. However, that's not always the best thing for them. Sunglasses have joined the ranks of shoes and handbags as luxury status symbols.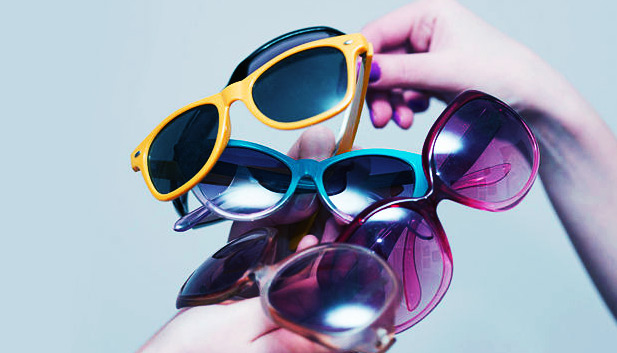 People are now looking at shades differently as a more premium accessory. The size should be proportional to your face size. It is essential to search for frames that complement your face by drawing attention to the prominent features. Prolonged exposure to the sun's UV rays can lead to blindness and vision loss. Hence, it is absolutely necessary on your part to sport good sunglasses
Studies have shown that UV rays can cause serious eye problems that can cause you to lose your sight. So, when you are outside don't think about protecting your skin you must protect your eyes too!
UV levels of radiation are higher in summer and are reflected off snow, water making it more dangerous. However, you can protect your eyes by wearing the right kind of sunglasses when going outside. Talk to your eye care professional who can guide you with your selection. Opt for a pair that comes with complete UV protection features.