Summer is finally here.
The sun is right above, the heat is right inside your skin and everything seems just brighter! You find yourself squinting, desperately searching for anything that can make your day, well, just a little less bright… literally.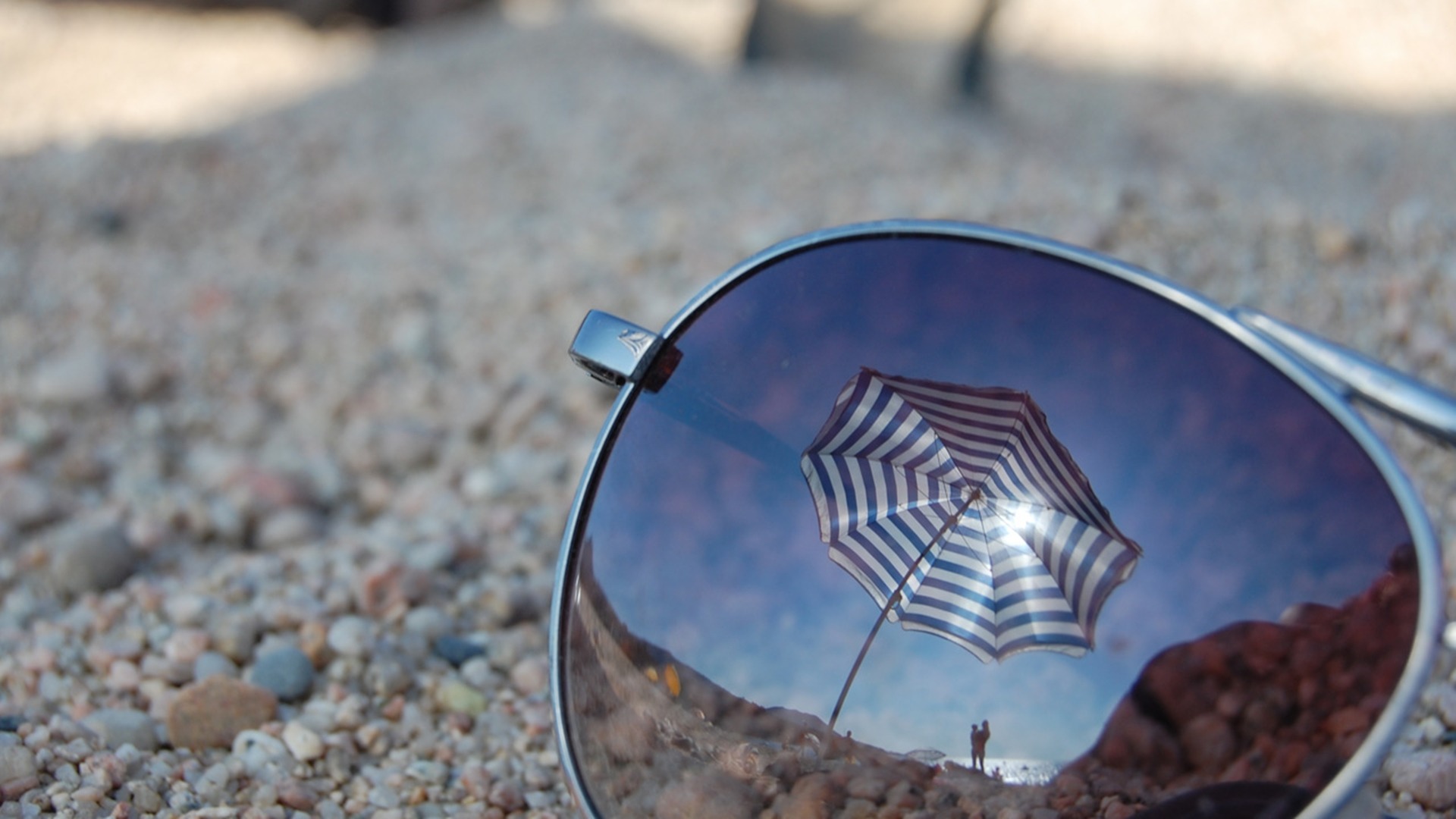 The experience is awful yet it is the best time to get to your pool parties. On the flip side there is something about summer that makes men confused about their choices of shades. Which frames should you buy? Which style goes with your personality?
For these men we have come out with a list of sunglasses this 2015 that are sure to add head-turning charm to your personality that you did not know was there before! Continue reading "Summer Shades for men to compliment your personality"