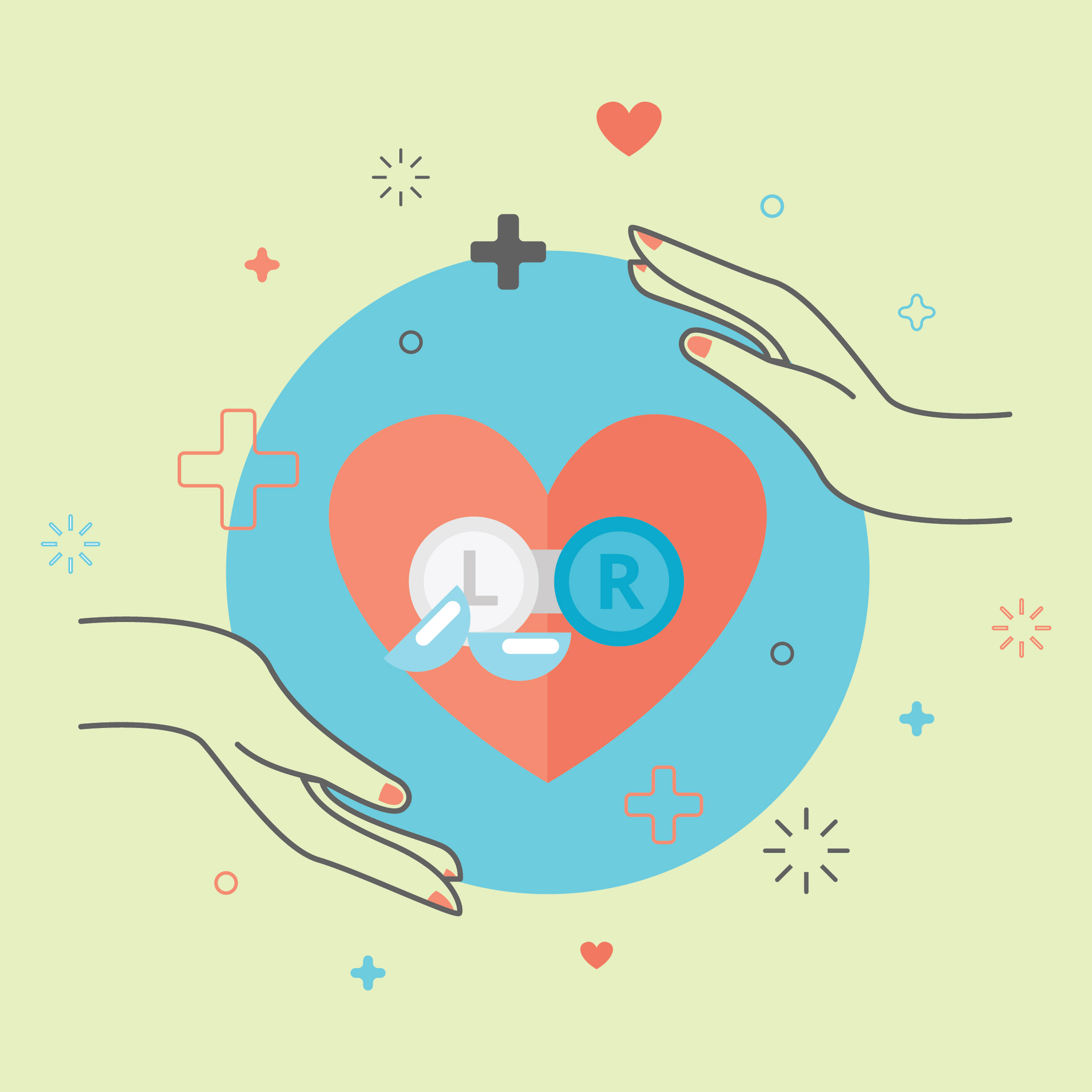 Wash Both Your Hands
Washing and keeping the hands clean is the key element in ascertaining the cleanliness of your lenses. Your hands generally come in contact with various substances. These substances might be harmful and can be transferred to the lenses and can harm your eyes. It is essential to wash your hands and keep it clean before you begin handling your lenses.  
Clean Your Lens Case
A clean and tidy contact lens case is an essential key to clean lenses. An enclosed case can build up a collection of dirt over the period of time. This major build up can get in your contact lenses and then can eventually make their way to the eye which can be potentially harmful. Washing your case on regular basis and carefully rinsing it can be a good way to ensure your case's cleanliness. It is also recommended for you to replace your contact lens case every month.
Choosing a suitable solution
Choosing an apt solution is an imperative to avail the desired result for your lenses. Below is a thorough breakdown of distinct kinds of cleaners:
–    Saline Solution: For storing and rinsing the contact lenses.
–    Contact Cleaner: This calls for daily use. This solution can also be replaced with filtered water.
–    Hydrogen Peroxide: It is a supplement to other cleaners.
–    Enzymatic Cleaner: Disinfects contact lenses.  
Always Keep Your Lenses Clean
Your lenses must never come in contact with anything except your eyes, filtered water or Contact Cleaner.  Also, it is necessary to always remove the contact lenses from the eyes before going to bed.
Remain Up to Date
Eye vision changes with time. Therefore, this means your contact lenses must also be changed. Hence, routine eye exam becomes essential. This also assists us to remain up to date with new solutions and contact lenses. Contact GKB Opticals, if you have any queries about your contact lenses or if you are interested in checking out our wide range of collection.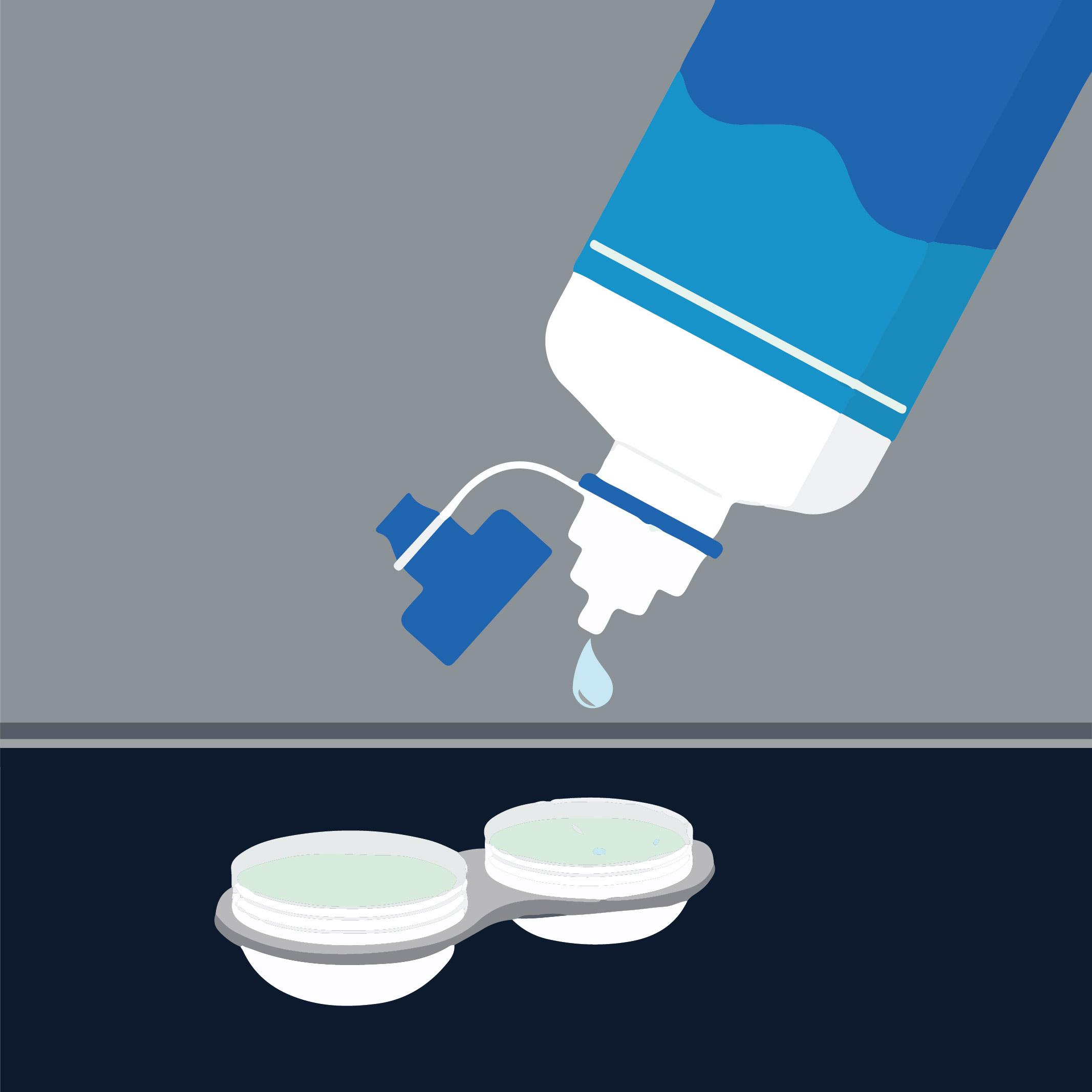 At GKB Opticals, we exhibit clear and colored lenses of three brands namely Alcon, Bausch and Lomb and Johnson & Johnson. Our offered price for lenses ranges from Rs 299 to Rs 5395. We guarantee accuracy on all orders placed with us in physical stores and online. Therefore, step by us for a better vision.