Since the time, your child has arrived, you have been doing every bit to keep them comfortable and happy. You are always particular about their routine and are cautious about their health. But with that are you taking care of their vision?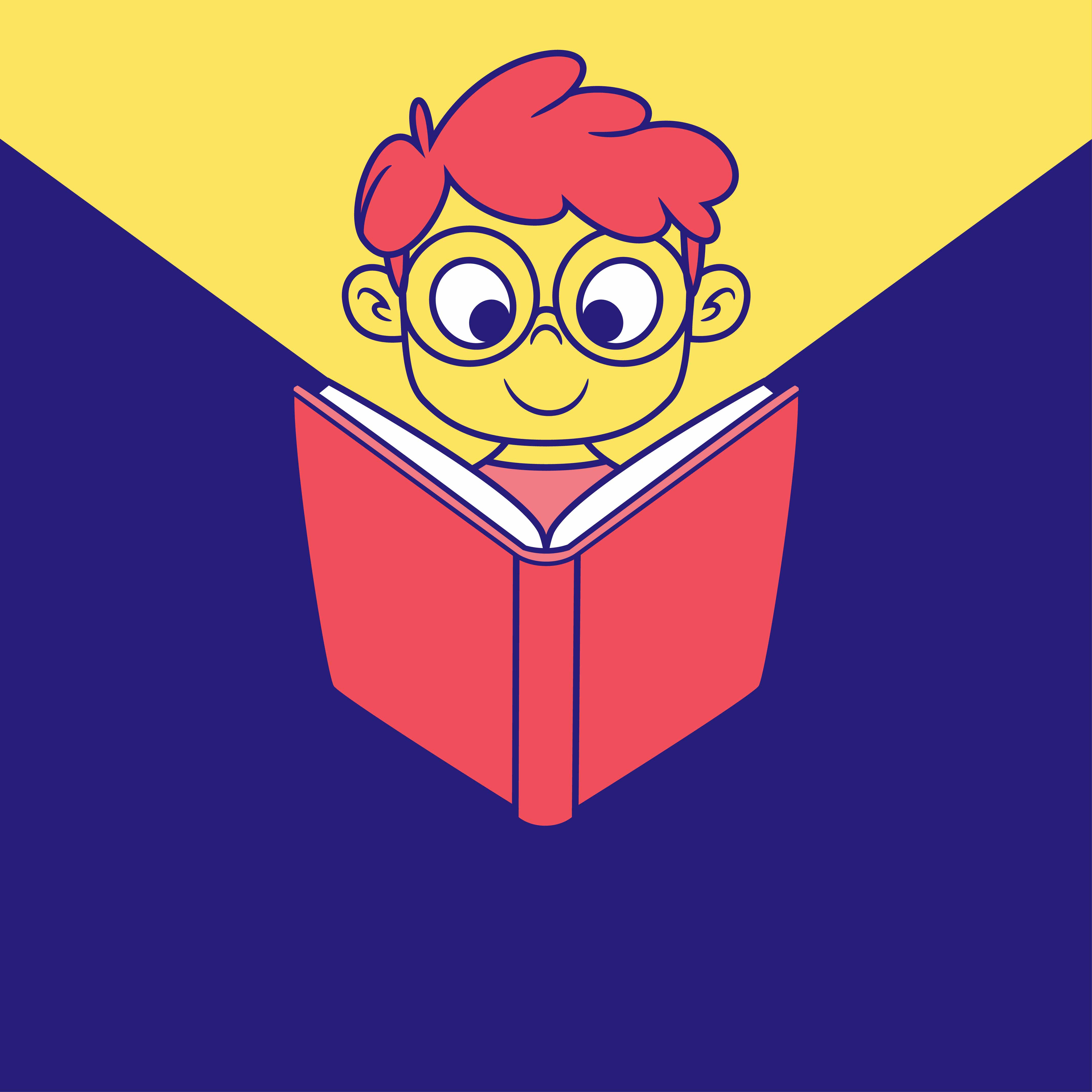 Children under the age ten are prone to high risk for skin and eye damage from ultra violet rays. A child's skin on their eyelids and around their eyes is considerably more delicate and vulnerable than an adult's skin. Until the age ten, the lens of a child is clear allowing solar penetration that leads to ultra violet induced ocular changes. The retinal exposure to ultra violet ray causes cataract and macular degeneration, both of these diseases cause vision impairment. The damage caused due to ultra violet ray builds over time, therefore the sooner you begin protecting your child's vision from the sun rays, the lower the risk will be to develop such eye problems in future. After crossing this age bar, the lens becomes opaque providing better vision protection.
Fortunately, to protect your child's vision from the ultra violet rays you can buy good quality sunglasses from GKB Opticals. Champ and Nova are the two sunglass brands exhibited by GKB Opticals on the online platform. Check out the link for more information:
https://www.gkboptical.com/eyewear/sunglasses/kids.html
When purchasing sunglasses for kids, keep the below pointers in mind:
1)    Buy sunglasses that block 99 to 100 percent of both UVA and UVB rays: Buy sunglasses that provide a higher percentage of ultra violet rays protection. The more the skin around your child's eyes are covered the better it is. Therefore, look for oversized large frames or wraparound styles for your kid.
2)     Playground proof lenses: Kids generally run, fall, trip, bounce off from various objects at an alarming rate. Therefore, the glasses they must match with their active lifestyle. A child's glass must be impact resistant and scratch proof. You must avoid glass lenses unless it is recommended by a doctor. The eye frame must be bendable but unbreakable. You should make sure that the glasses fit snugly to your child's face.
3)     Let your kid make the selection: You are certainly not the one who is going to wear the glasses. Children are more likely to wear the glasses if it is of their choice. Therefore, allow them to make their own choice.
4)    Keep a check on your child's glasses: Check that your child's lenses are not scratched or warped and have no other flaws or distorts that might affect their vision. Children generally are not able to understand or complain when their glasses are flawed, therefore you must keep a regular check on their glasses.
At GKB Opticals, we believe that the parents need to teach their children the importance of wearing sunglasses or eyeglasses – just as they teach them to brush their teeth daily so that they can develop a good habit that lasts for life long.