Have you ever found yourself covering your eyes from the sun rays while wearing eyeglasses?
Or have you ever faced difficulty viewing the glare while driving at night? If your answer is "yes" to any of the above questions, then it is time for you to consider getting AR or Anti-Reflective lenses.   
AR or Anti-Reflective Lenses does not only assist to improve the look of your eyeglasses but also improves your vision through lenses. The lens has the ability to ameliorate your eyesight by removing the reflections of the light from front and back of your lenses. Eliminating these reflections enables 99.5% of light to enter through the lens making the eye vision clearer.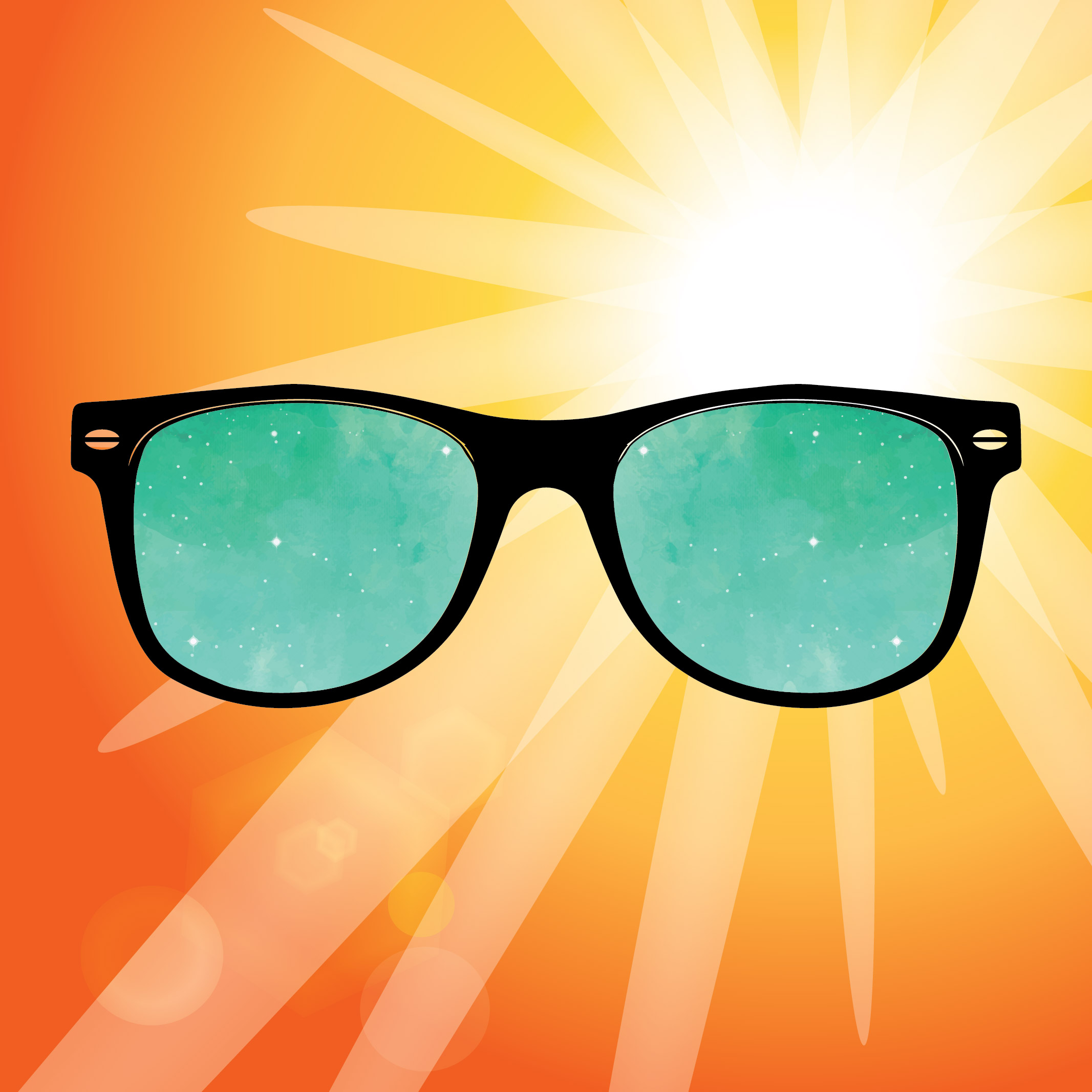 However, AR coating is not recommended for all lens types. It is generally recommended that the anti-reflective coating is for high index lenses since these reflect more light from the lens surface. The AR lens coating eliminates the need to cover the eyes from reflection or glare. Another advantage of the anti-reflective lenses is that it has a potential to repel water off the lens. The lens is nursed with a hydrophobic coating which allows the lens to repel the water and prevent water droplets from appearing. Moreover, these lenses can be also nursed or treated with an oleophobic coating that repels both water and oil.
Advantages of Anti-Reflective Coating:     
AR lenses provide the following advantages:
1)    Reduces reflections and glare.
2)    Reduces night time glare while driving.
3)    Prevents eye strain which is caused due to digital devices.
4)    Enhances the appearance of the eyeglass.
How to care for AR Lenses?
These types of lenses require a little caring to ensure that they last for long. When caring for the lenses you must:
1)    Never dry clean your lenses.
2)    Use microfibre cloth only.
3)    Keep your eyeglasses in their case when you are not using it.
4)    Use an eyeglass cleaner.
5)    Keep alcohol and acetone away from your lenses as it can spoil your lens.
Follow the above suggestions to keep your AR coating last for long. Also, step by GKB Opticals and let our professional team assist you to choose the perfect set of eye frames and lenses.