Eyeglasses not only improve your vision but also help you to look absolutely awesome. There are women who like staying abreast with the trends in fashion eyeglasses. Hence, they are always well aware of the trends in. Glasses today are all about being stylish and lightweight.
Plastic frames are more popular because they don't weigh you down. You can choose the chunky styles when making your purchase. The  are available in a variety of vibrant colors and fun prints that add flair to any pair of glasses. Lightweight titanium are the popular metals used especially for the arms.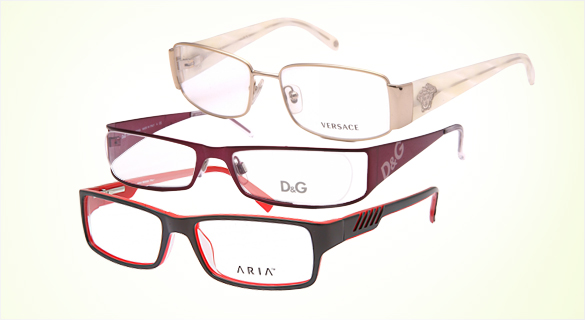 Rimless and full rimmed frames are always in trend. These frames can be worn with any kind of attire. Be it formal or casual you will definitely make a heady statement. You will also find full rimmed frames sported by many stylish women. So, go ahead and take your pick depending on your fashion requirement.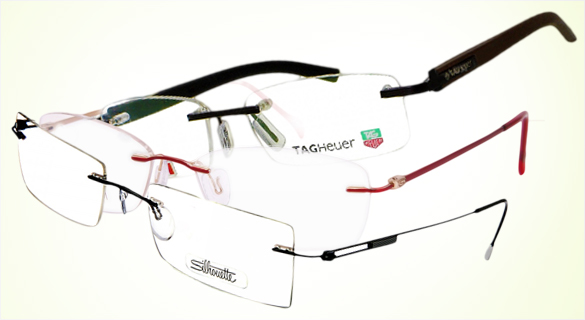 It is essential to choose the right product among the ones that are in trend. They are an accessory that you wear every day and it needs to keep up with the ever changing moods and styles of the optical fashion scenario. The styles available today make it easier for you to pick the right look for yourself. Shop at GKBOptical.com and find the perfect prescription sunglasses for women.