Thinking of Buying your Spectacle online? It might seem like a very tedious and complicated process but today, we make it easier for you! We chart down few main pointers that can make choosing your next spectacle online an easy affair.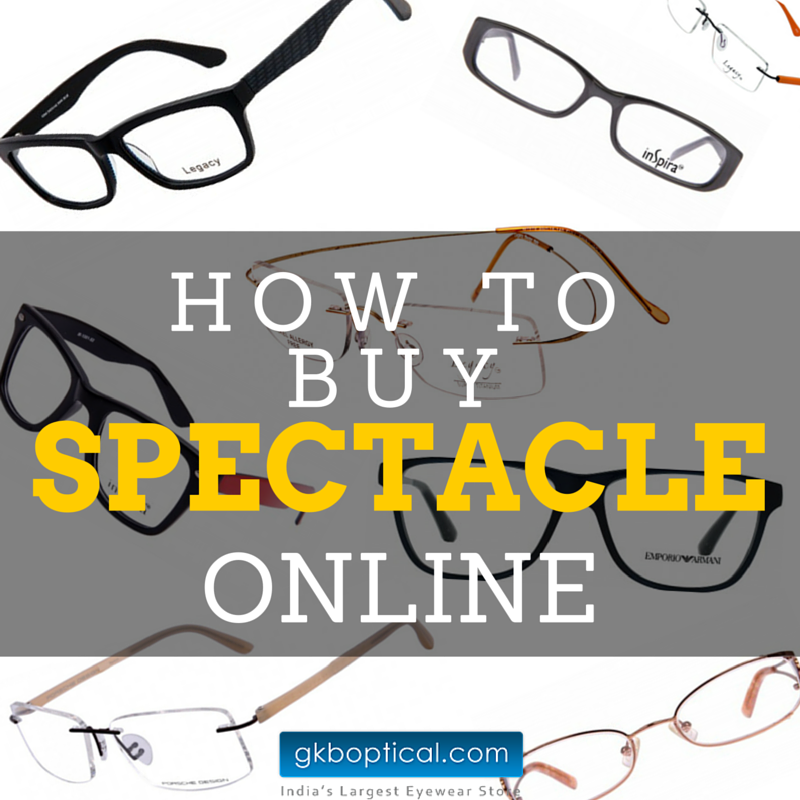 How To Buy Spectacle Online : The Step By Step Guide
The First Step: Choosing the Frame Size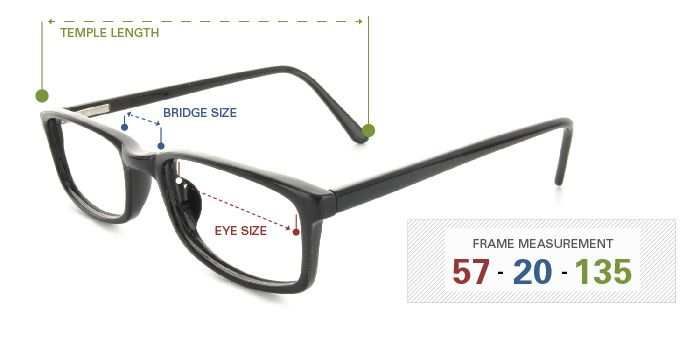 The frame size is important since not everyone has the same build or facial structure. The Frame size determines the temple size, Lens size and bridge size. So it's best to use an existing pair that fits you perfectly and measure it and then buy a new pair having the same dimensions.
The Second Step: Glasses that Match
After you've decided upon the required spectacle frame size, it's time to choose The design is an important factor of buying spectacle. Each individual has a distinct face shape, so it's important to know your face shape. That way you can have clear concept about what shapes would go well with your face shape.
The Third Step: Try On Different Frames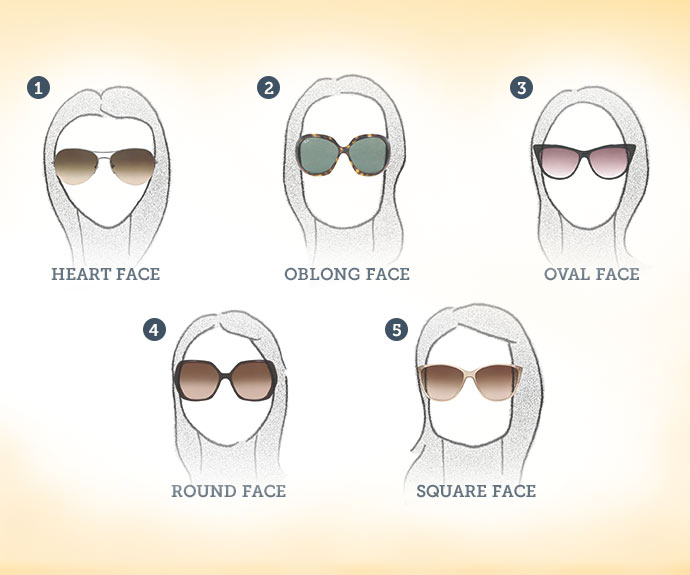 Now that you know your face shape, it's time to try on glasses to see which design suits your face shape. Try on different frame shapes, colored frames and patterns to determine what goes well with your lifestyle, looks and attire. This is also an individualistic decision and if you're baffled with the choices, ask a close friend or relative.
The Fourth Step: Prescription Type (Single or Multifocal)
Depending on the type of refractive error you have, or the type of vision correction you require, your prescription would be different. If you just require vision correction for nearsightedness, farsightedness or presbyopia, you will require single vision lenses. If you have to get correction for dual refractive errors of multiple refractive errors, you will need multifocal lenses. So, understanding your prescription is important.
The Fifth Step: Progressive Lens Material
If you have to take progressive lenses to suit your vision correction needs, it's best to know the options you have in terms of lens material. The available materials for progressive lenses can be plastic, glass, polycarbonate and more. Your budget and your doctor's suggestion can determine which type of lenses would be best for you.
The Sixth Step: Lens Coating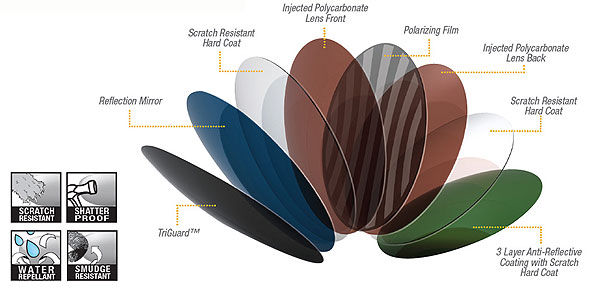 Lens coatings can be important and can help your glasses become more functional. The available coatings include ARC or Anti Reflective coating to reduce the reflections. Photo chromic treatment can help you use them as sunglasses. Hard Coating can help you increase the longevity of the lens. Scratch Resistant coating also helps keep the lenses protected from scratches. Also there are specialized treatments like Anti Smudge coating, hydrophobic coating, oleophobic coating and more.
The Seventh Step: Knowing your Pupillary Distance (PD)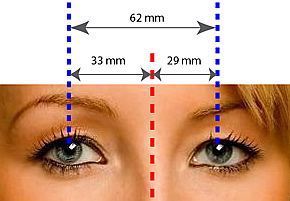 PD distance is the distance between the centers of the pupils in each eye. While the lenses are prepared it's important to position lenses correctly in relation to the centre of the pupils for high powered lenses due to the location of the optical centre of the lenses. This creates optical lenses with zero errors and gives best vision. So it's important to know the PD value and your optometrist will know how to determine it.
The Eight Step: Understand Your Prescription Details
If you're ordering eyeglasses online, you must know your prescription details and values. The details you enter would be taken as the final while ordering so it's important that you know the values well. In this regard it's best to consult with the customer support team or simply scan the prescription details and mail it to the customer service team if you're not sure about how to fill up the sheet.
The Ninth Step: The Final Step
After completing all steps, now it's time to place the order. Check all the values you have entered thrice to eliminate all chances of errors. Also ask a friend or family member to check the values added, so that there are no mistakes. Once done, lenses cannot be redone, so it's important that you do not mess up the values. Review your order and check the final amount depending on your prescription strength, choice of lens material, added coatings or treatments and other added features. For any assistance, do not hesitate to call up the Customer support team of trained optical assistants to get any questions answered or any doubts cleared.
The Final Step: Receive Your Order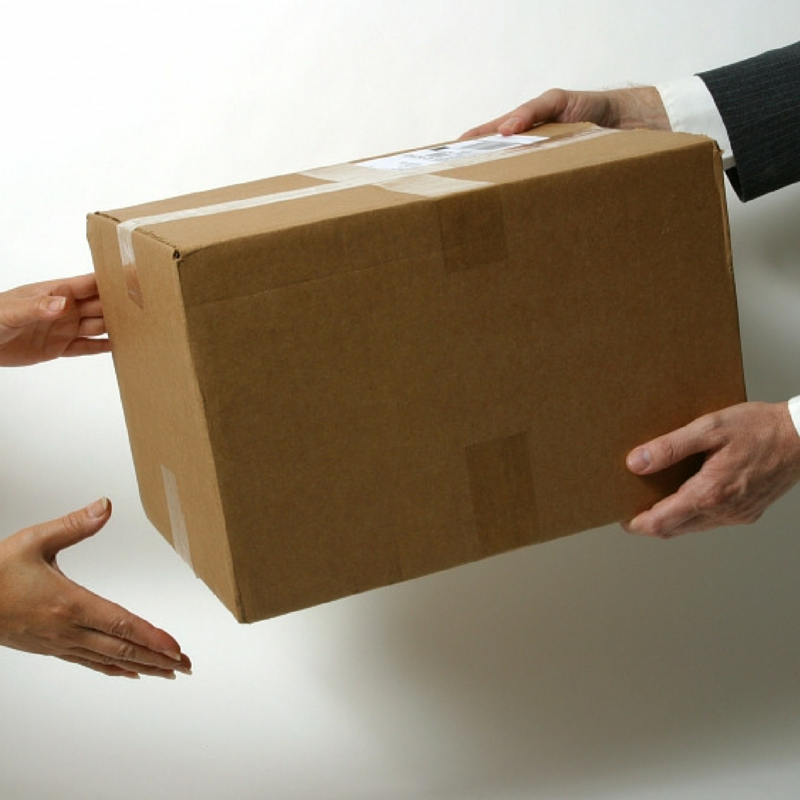 After you place the order, it's time for waiting. The lenses need time to be manufactured and this usually takes a bit of time. After the lenses are made and are fitted into the frame it's checked for quality and fitted as per your requirements. Then they are packed and shipped out. Now, finally you can check out your eyeglasses and enjoy the clear vision.
~Powered By GKBOpticals