Summer is finally here.
The sun is right above, the heat is right inside your skin and everything seems just brighter! You find yourself squinting, desperately searching for anything that can make your day, well, just a little less bright… literally.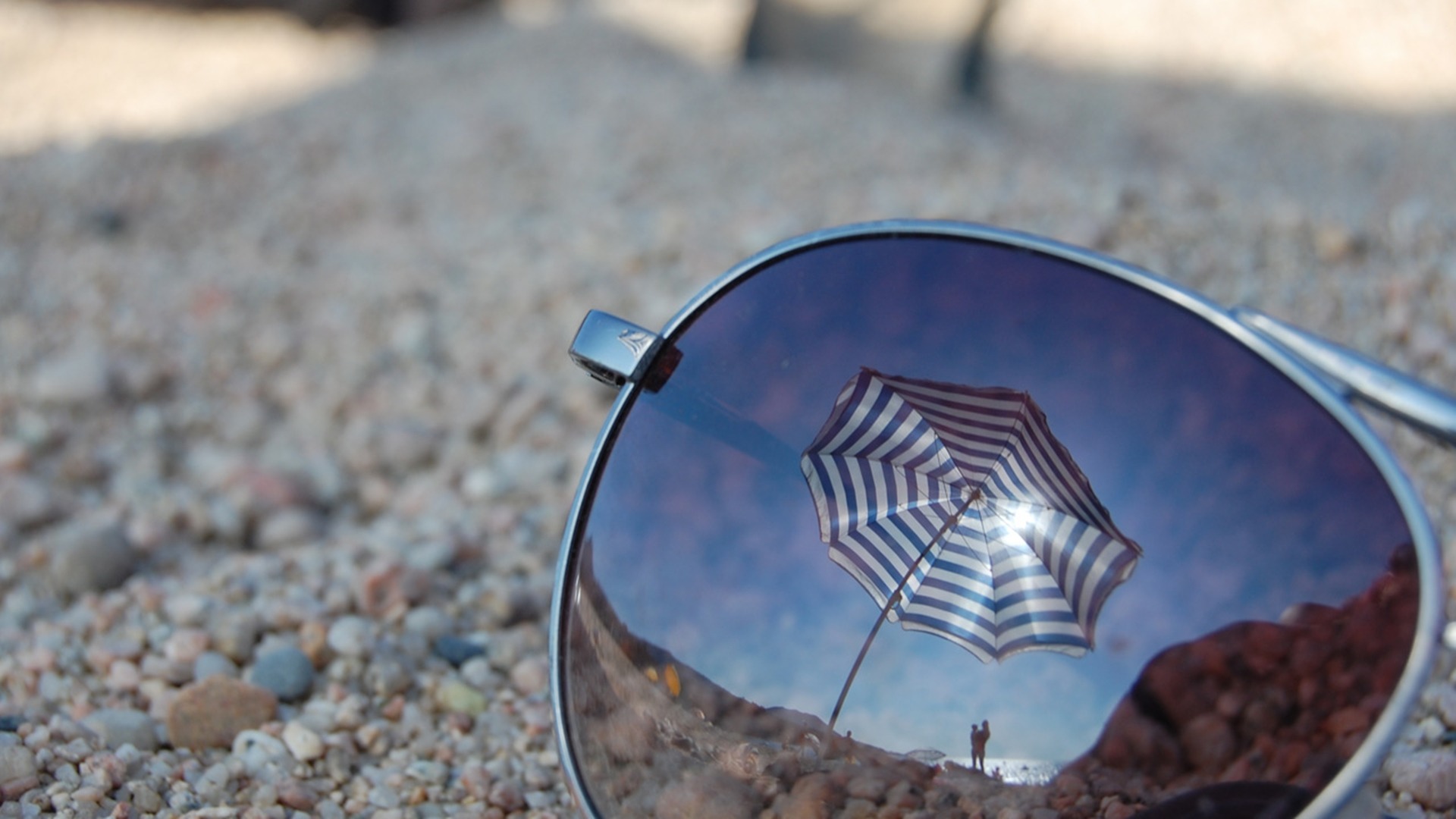 The experience is awful yet it is the best time to get to your pool parties. On the flip side there is something about summer that makes men confused about their choices of shades. Which frames should you buy? Which style goes with your personality?
For these men we have come out with a list of sunglasses this 2015 that are sure to add head-turning charm to your personality that you did not know was there before!
Ray Ban Aviators: Right from the legendary days of Top Gun and somewhat recently Hrithik sporting his incredible Aviator sunglasses in Bang Bang, ZNMD and Kites, this has been the zenith of men's fashion accessory choice. Join the club. You won't regret it.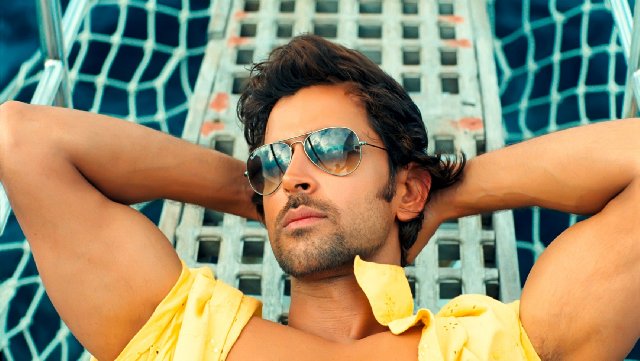 Oakley Full Frames: Oakley Full frame sunglasses are the right choice for you with the classic shape that holds firm to your face. It comes with the Signature Oakley design that goes well with beach, pool parties and babes. Remember SRK in Don 2?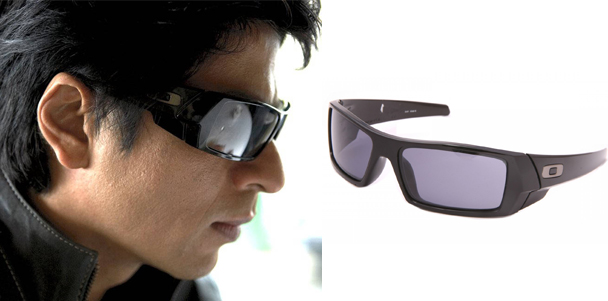 Ray Ban Wayfarers: If you are one of those people who want to seem cool, easy going yet formidable among your friends, the iconic Ray Ban 2140 is your perfect reference frame. They are polarized, foldable for convenience and also are available in rare prints for you to stand out in the crowd. Just put on your summer shirt, shorts and hat and you are ready to joust with the major shades available in the market.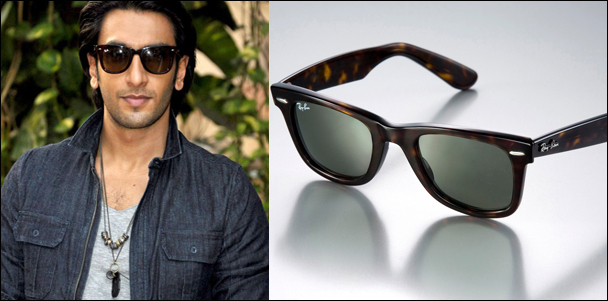 Oakley Wrap Arounds: Before you choose this popular choice of frames by men, just remember: DON'T wear this on a date. Just don't. Unless you are running through the streets wearing your supernova singlet vests and bright colored shoes early in the morning, it would need some tough grit to pull it off.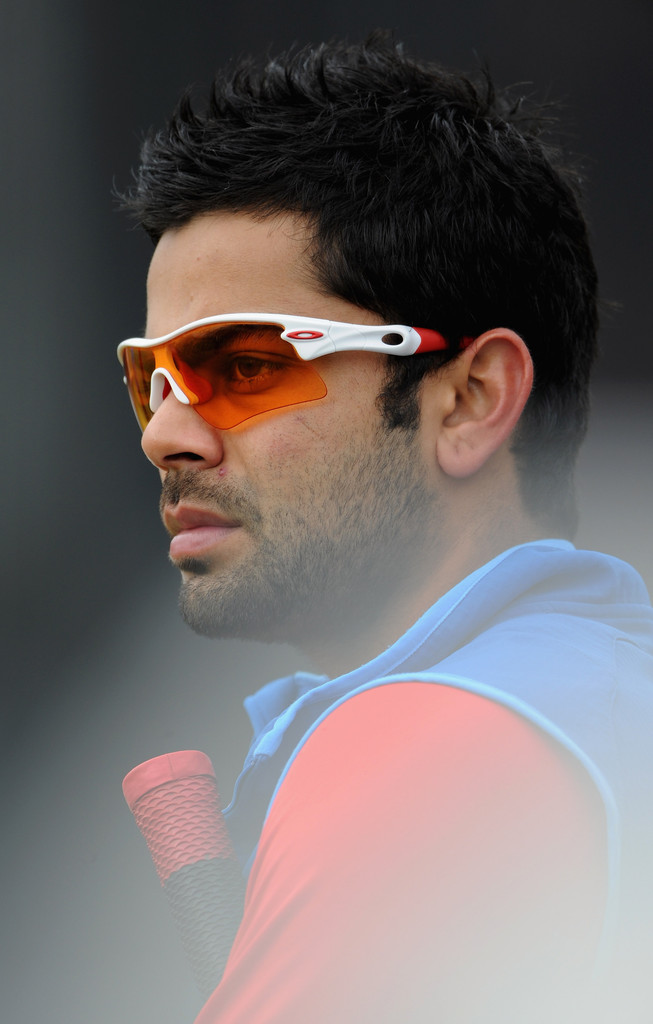 However to make things interesting, are you up for it?
Powered by #GKBOpticals