Reading glasses are quite popular with the 40+ crowd. Many regard reading glasses beneficial for regular use. From bibliophiles to binge watchers, to chefs and travellers, all use reading glasses. Every individual who wears reading glasses delights in vision clarity, but not all are aware of the various types of reading glasses available to them. New technology has considerably contributed to ameliorating one's eyesight, hence this is one surprising discovery which you must be aware of.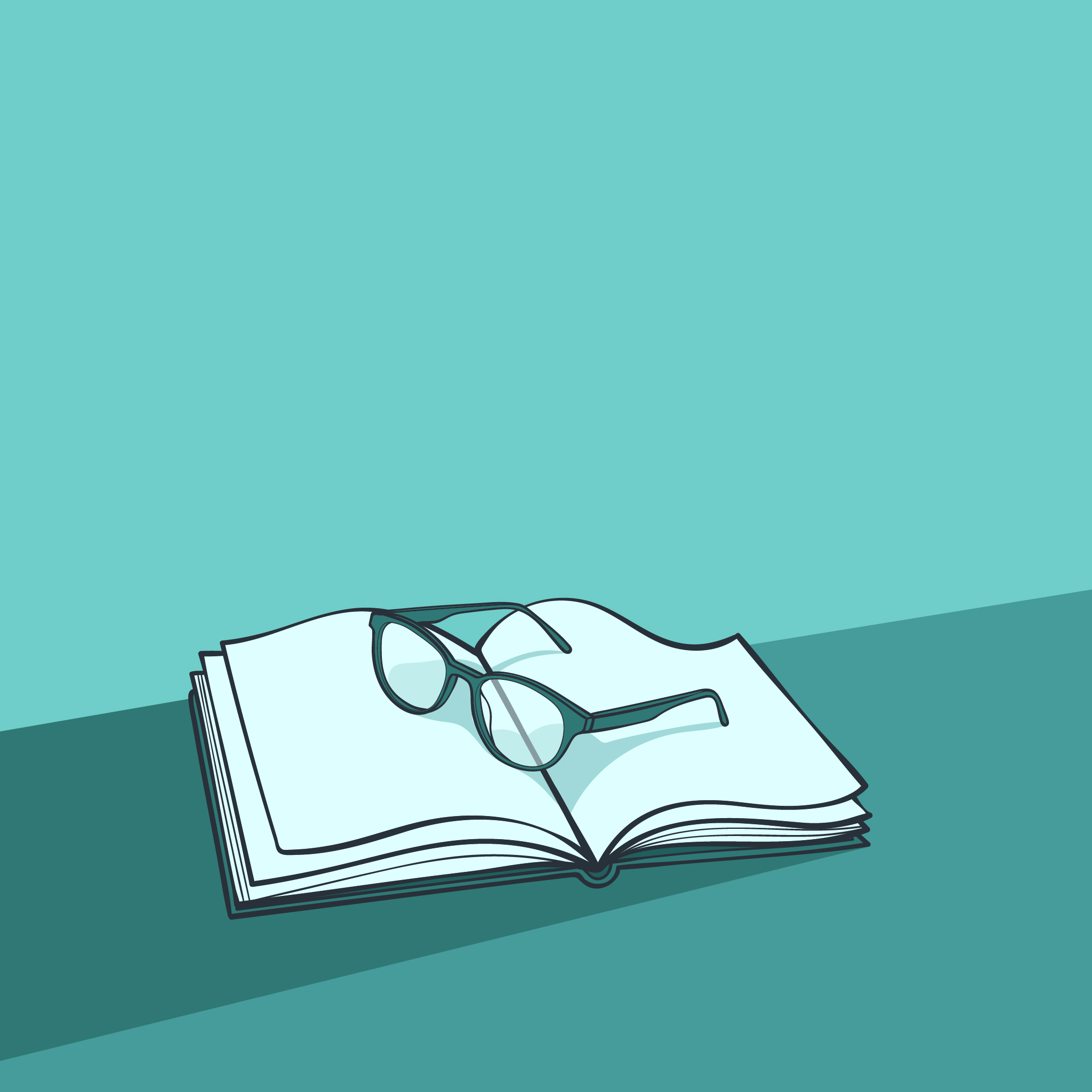 Here are 5 featured types of reading glasses that exist:
1)    Reading Sunglasses
Reading Sunglasses look like a normal pair of regular sunglasses. But it carries certain added bonus advantages. The lens does more than just giving clear vision; the sunglasses provide UV and glare protection. Therefore, make sure to pick up a classy pair of reading sunglasses before heading outdoors or embarking on road trips.
2)    Full Frame Reading Glasses
Full frame reading glasses are generally suitable for those people who spend maximum time concentrating on close up reading the material. But however, if you tend to look up or across through the reading glasses, everything would appear blurry.
3)    Half Eye Reading Glasses
With the assistance of half eye reading glasses, you can look down, up or over through the lenses to find near work.  
4)    Computer Reading Glasses
Have you ever calculated the number of hours you sit in front of your computer? There are chances of you getting sore back or neck. Computer reading glasses are built with progressive and multi focus lenses that make the digital text clearer. Computer reading glasses prevents CVS symptoms, eye strain, double or blurred vision, dryness and irritation.
5)    High Power Reading Glasses
Eyesight issues tend to worsen with age. Therefore, reading glasses with stronger power is what you must opt for at that age. Whether you suffer from low vision, macular degeneration or any other serious vision issues, high power reading glasses is what you must opt at that time.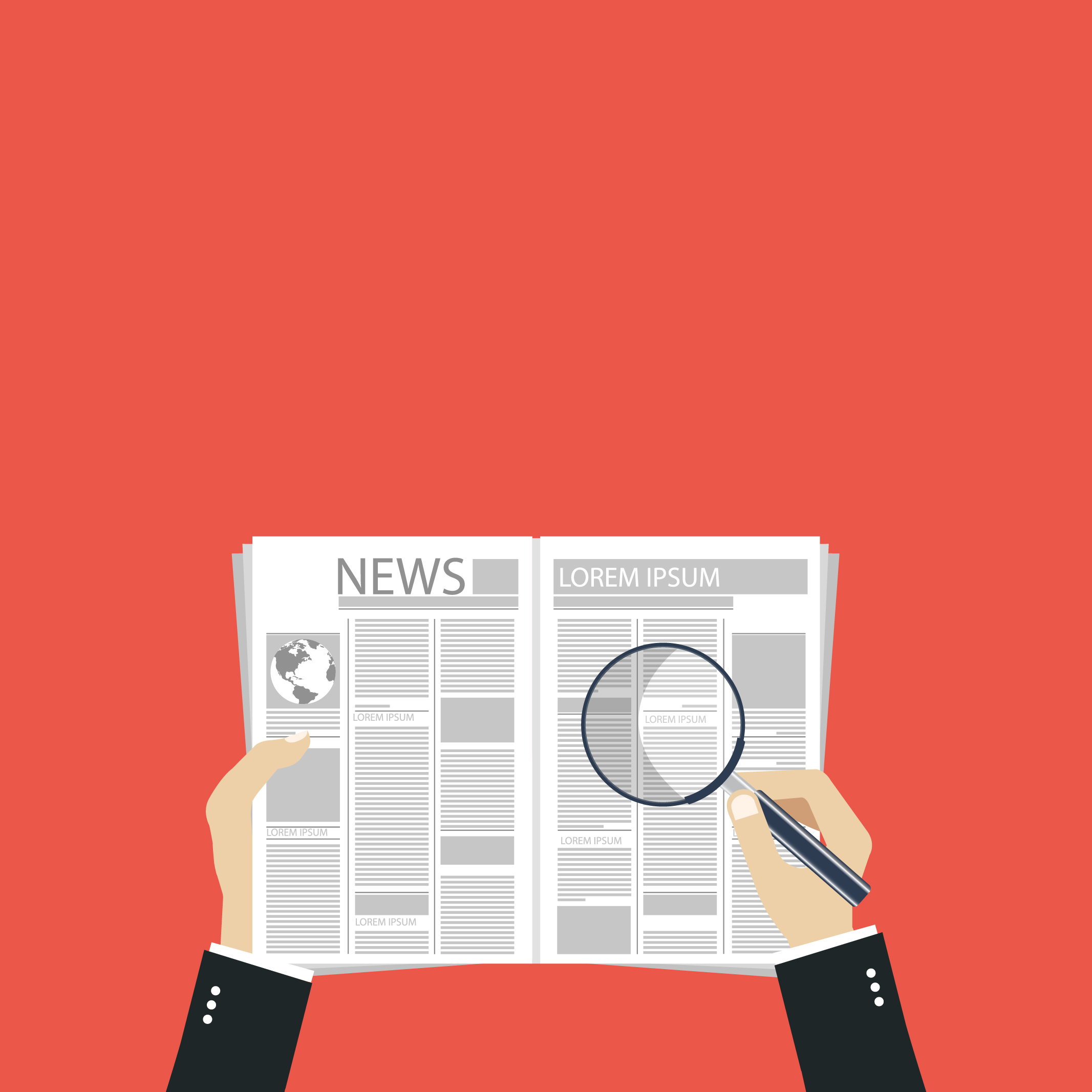 GKB Opticals is home to the branded collection of eyeglasses. The wide range of collection is branded, functional, protective, on trend with distinct characteristics. Shop online now from GKB Opticals to avail the best type of reading glasses that would suit your everyday lifestyle.