You invest a lot in finding the accurate pair of eyeglasses. The perfect frame shape can help you to express yourself perfectly. With the help of quality lens fitted to your frame you can get the gift of vision. So, don't you want to do everything you can to ensure that these spectacles last as long as possible? Discussed below are some great tips on how to handle your spectacles so that they last for a very long time.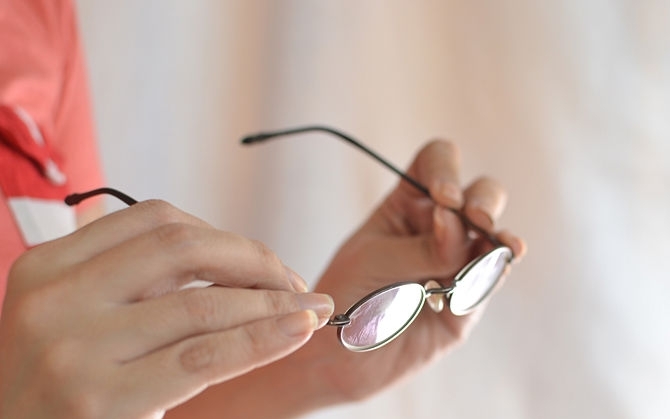 2. Avoid Distortion: It would be wise not to put your eyeglasses on the top of your head. This will distort the shape and there is a higher chance that it will fall and get damaged.
3. Cleaning Everyday Is A Must: Every night before going to bed always remember to clean your spectacles so that all the dirt that has settled on it throughout the day comes off easily.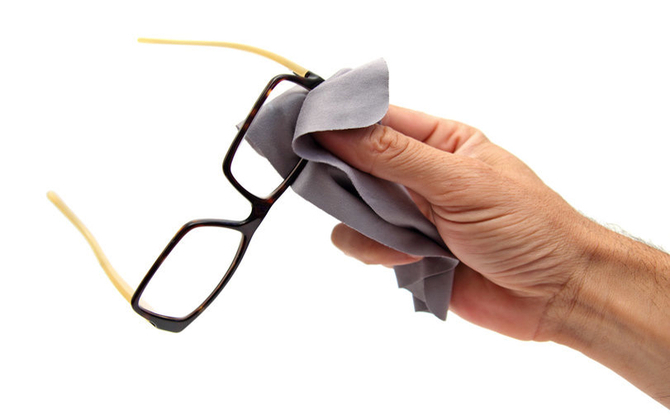 4. Put It In A Box: It would be wise of you to keep your glasses in a case when you are not wearing them. Even if they are not in a box make sure that you have kept them in the right position with the lenses away from any surface. You must not keep your glasses in your pocket as that can get damaged very easily.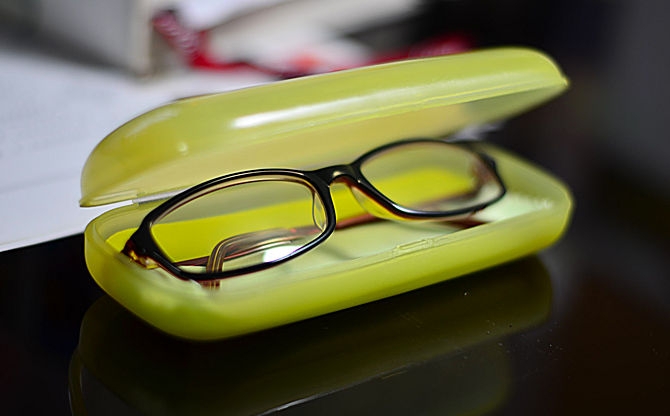 5. Callous Handling Can Harm Your Glasses: Never leave your spectacles on a table or a place where people might make it dirty or drop them and break it.
6. Heat May Damage Your Glasses: It is strictly suggested not to leave your spectacles on the car dashboard or where it may be exposed to a lot of heat as that can disfigure them or the coatings may get damaged.
7. Right Alignment for a Proper Fit: You should get your spectacles aligned once or twice every year so that it continues to fit you properly.
8. Hot Water Is A Strict No-No: You must never use hot water on your glasses as that can damage the AR or anti reflective coating.
9. Gentle Wash Is Suggested: If you find that your lenses have become extremely dirty then you may use liquid soap to wash it. Wipe the lenses clean under a running tap. You can use Isopropyl alcohol may be used to clean soiled lenses.
10. Avoid Rough Material: You must never use rough material for drying your lenses as it may leave scratches on your lenses. Always use a high quality lens cloth for cleaning your spectacles.
11. Replace Nose pads: In metal frames you will find the nose pads tend to get discolored with time and it may become less comfortable. Try to get the nose pads replaced at least once in every 6 months so that wearing spectacles remain a comfortable experience for you.
Conclusion: If you manage to keep these points in mind then you will see that your spectacles are lasting for a really long time. If you were not aware of these factors then you must start following them from today.
About Jayita Chanda: For the last 6 years I have been involved in the optical industry and my love for fashionable eye wear and passion for writing has helped me in providing quality write-ups as a content writer of GKBOptical.com. Find me on Google+