Everything in today's era comes with an expiration tag. Therefore, everything is prone to expiration, from the food in our refrigerator to the moisturizer we apply on our face. Hence, you would want to know: do sunglasses have a shelf life?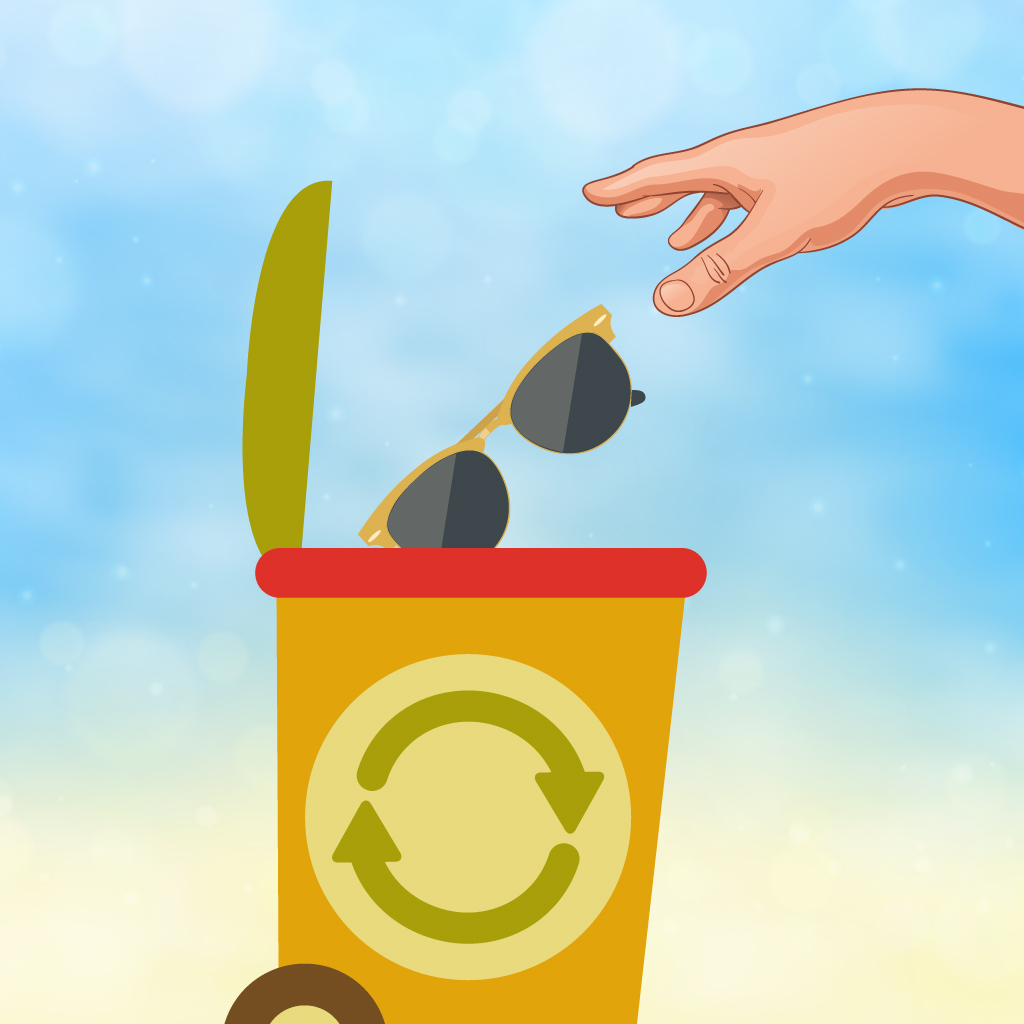 There are two specific types of people in this globe. Those who purchase a new pair of sunglasses or several pairs every year, and those people that find one good pair of sunglass and try to make that last till the end. If you fall into the second category, you might need to listen up.
Are sunglasses prone to expiration?
Everyday wear and tear of sunglasses like throwing the glasses in the bag, accidentally dropping them on the ground – all these can cause scratches on the lenses that might gradually diminish their efficacy.
However, it requires a lot of research to grok exactly how long can sunglasses last and what their expiration date should be. Hence, we would recommend you to take good care of your sunglasses during the course you have them and don't hesitate to get a new pair every year. Abiding by our recommendation, you would not only be in style but you can also be sure that your eyes are properly protected from the sun rays.
Keep in Mind the following tips while purchasing Sunglasses:
All sunglasses are not equal. Some may appear fashionable, but might not provide the same level of protection as another pair. When you purchase a new pair of sunglasses, you would want to make sure that they serve the purpose, which is to protect your eyes from harmful ultra violet rays.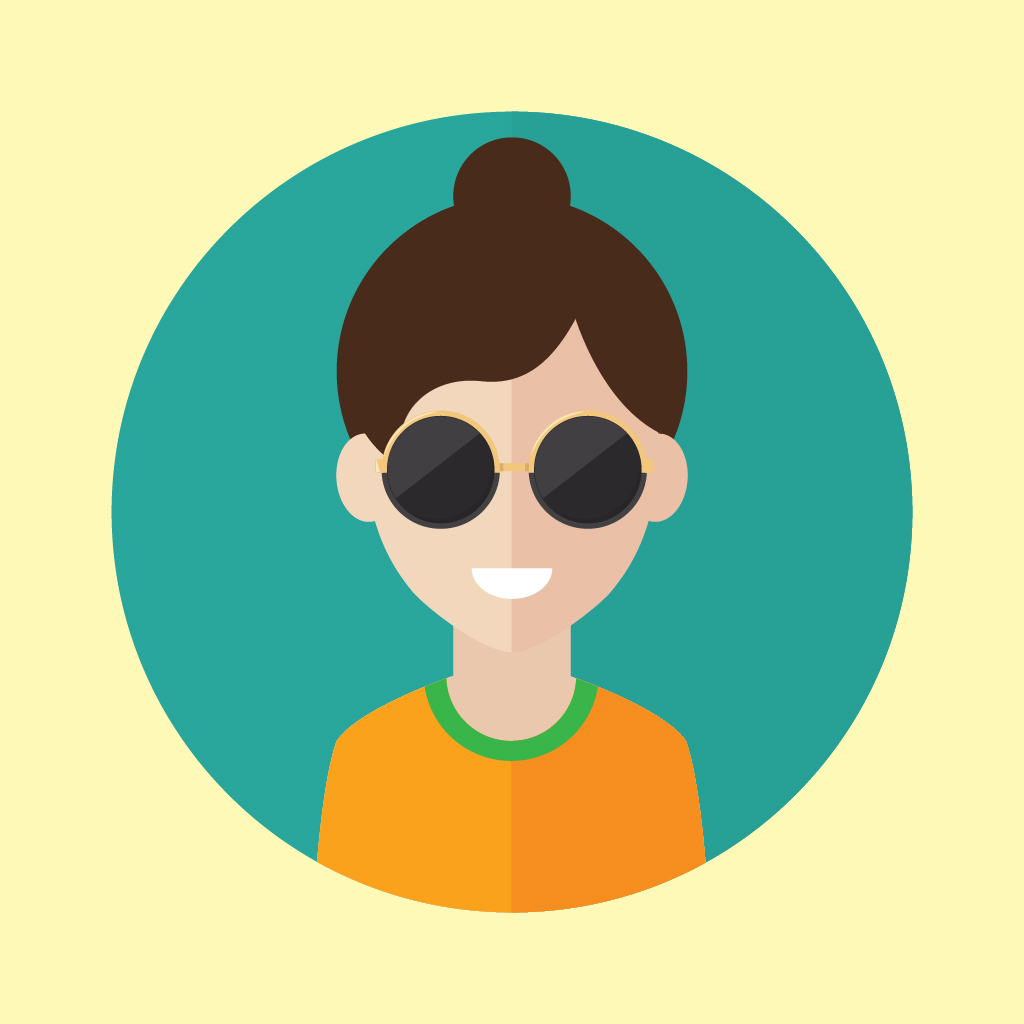 Following are some tips to remember while purchasing sunglasses.
1) Make sure that the sunglasses block 99 to 100% of ultra violet light or have ultra violet absorption up to 40 mm on the label.
2) Oversized frames and wraparound styles are considered great at protecting the eyes from distinct angles.
3) Also, the colour of the lens doesn't protect your eyes from ultra violet rays. However, darker lenses can be more useful during bright conditions.
4) Polarized lenses don't completely help to block the ultra violet rays but are great for reducing glare and ameliorating visibility.
We Have What You Are Looking For!
We at GKB Opticals offer the best prices on sunglasses. Our special offers make it possible for you to get the latest sunglass style. With over 1000+ sunglasses to choose from, GKB Opticals makes it possible for you to select the best pair of stylish sunglasses for your prolific vision. Branded sunglasses like Boss Orange, Burberry, D&G, Emporio Armani, Hugo Boss, Oakley, Ray Ban, Tommy Hilfiger and Vogue are available at our online store. For more details, visit: https://www.gkboptical.com/eyewear/sunglasses.html.