Eyes are the most important part of our sense organ. In spite of knowing this, we still potentially expose them to danger by going out without protection.  Over time, the sun rays can damage our eyes and the surrounding skin that might lead to vision loss and other conditions like cataract and macular degeneration.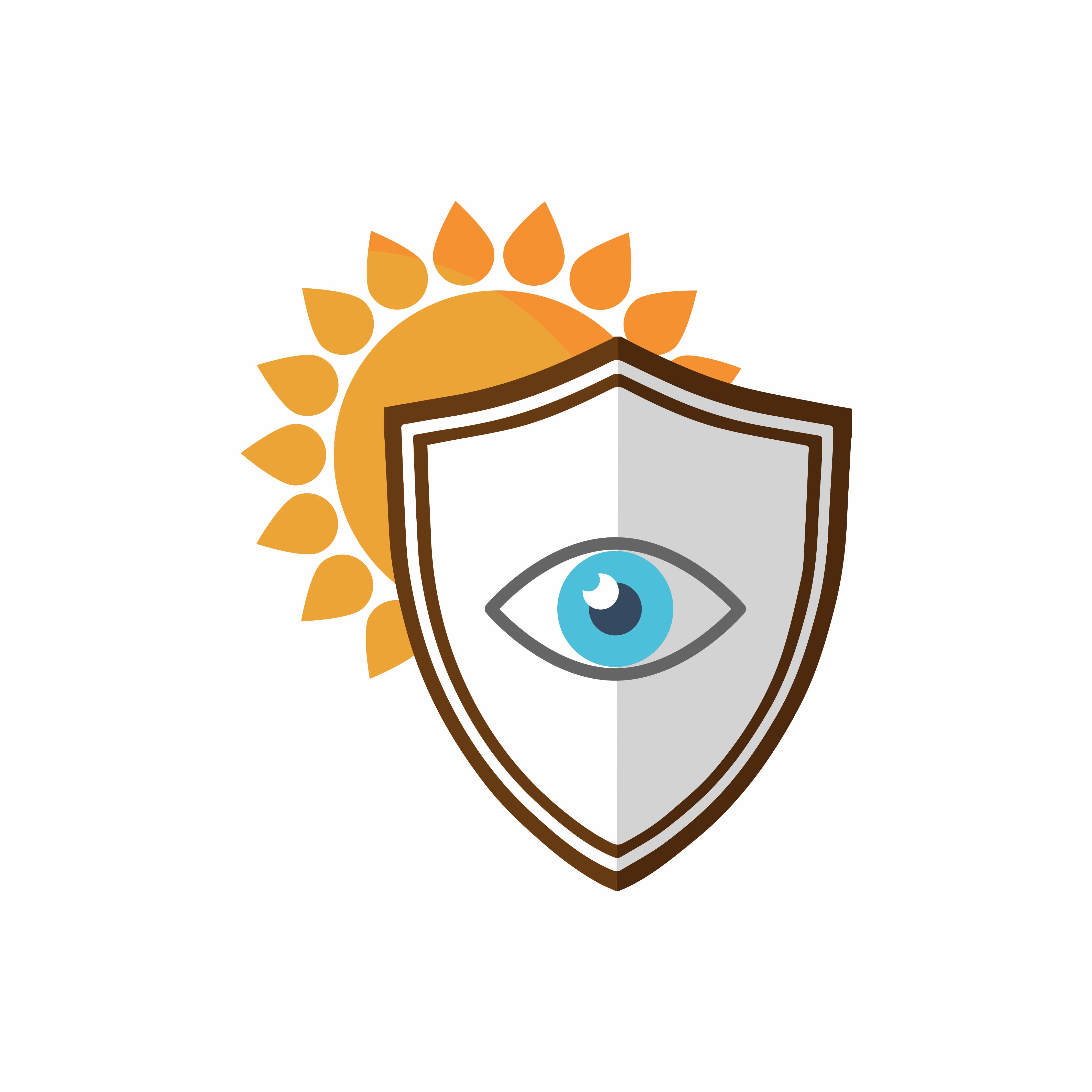 Therefore, simple precautionary steps taken daily can keep your eyes safe.
Certain kinds of light from the sun can wreak havoc:
1)    UVA & UVB light: UVA and UVB are powerful, invisible rays with wavelengths shorter than visible light. These are considered the most dangerous parts of sunlight. They can cause diseases like cataracts, eyelid cancer, and other skin cancers and can also lead to macular degeneration. Moreover, ultra violet rays can prematurely wrinkle and age the skin around your eyes.
2)    HEV light (High Energy Visible Light) or Blue Light: HEV light or blue spectrum light is a potential contributor to cataracts and other eye maladies. Blue light can damage the retina over time that can lead to macular degeneration. The retina is the membrane where images are formed and passed on to the brain whereas macula is the region offering sharpest vision located near the center of the retina. Both the regions are highly sensitive and must be taken utmost care.
For proper protection, your sunglasses must offer the following:
1)    Your sunglasses must offer the ability to block 99 to 100 percent UVA and UVB light. Also, your sunglasses must guard your eyes against HEV light.
2)    You require a proper sunglass shielding the eyes, eyelids and the surrounding regions. The more your skin around your eyes is covered, the better it is. The ideal shield to protect your eyes is wraparound styles with comfortable, close fit and UV protective sunglasses.
3)    Durability & impact resistance.
4)    Use polarised lenses to eliminate the glare especially while driving. Continuing glare can lead to fatigue, headaches and migraines.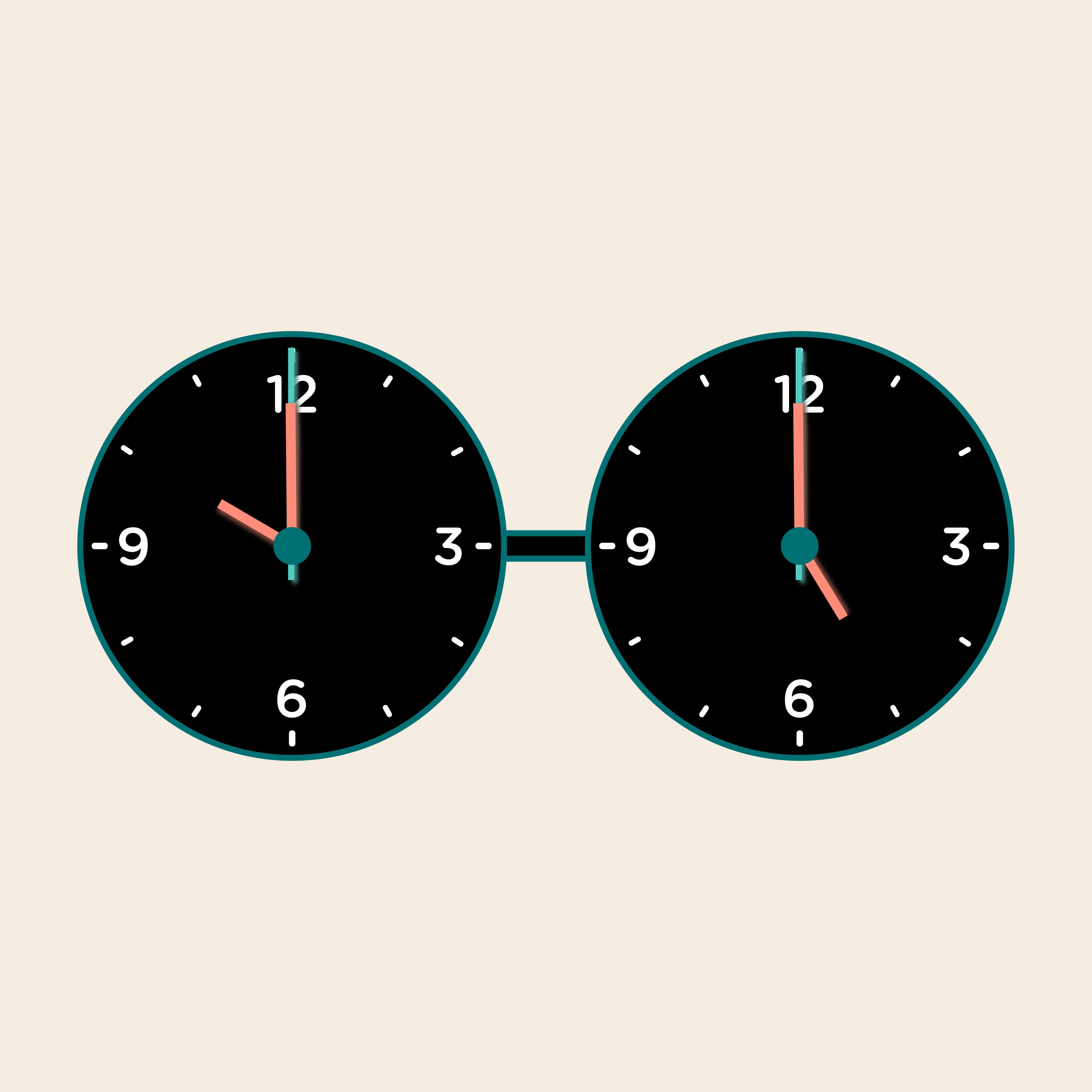 5)    Lastly, whenever outside, seek for sunglasses especially for the time span between 10 AM to 5 PM.
We at GKB Opticals offer justifiable prices on all branded sunglasses. Our special offers make it easy for you to avail the latest sunglass style. With over 1000+ sunglasses to choose from, GKB Opticals makes it possible for you to choose the best pair of stylish sunglasses for men, women and kids. Branded sunglasses like Boss Orange, Burberry, Bvlgari, D&G, Emporio Armani, Fossil, Giorgio Armani, IDEE, Maui Jim, Prada, Polaroid, Versace, Rodenstock, Hugo Boss, Oakley, Ray Ban, Tommy Hilfiger and Vogue are available at our online store. For more details, visit https://www.gkboptical.com/eyewear/sunglasses.html.