Orthokeratology or ortho-k refers to the process of reshaping the eye with specially designed rigid gas permeable contact lenses. The major goal of ortho-k is to flatten the front surface of the eye and correct mild to moderate astigmatism and near-sightedness. This process is referred to as Corneal Reshaping. Conferring to the brand name Corneal Reshaping is also known as Corneal Refractive Therapy (CRT) and Bausch & Lomb Vision Shaping Treatment (VST).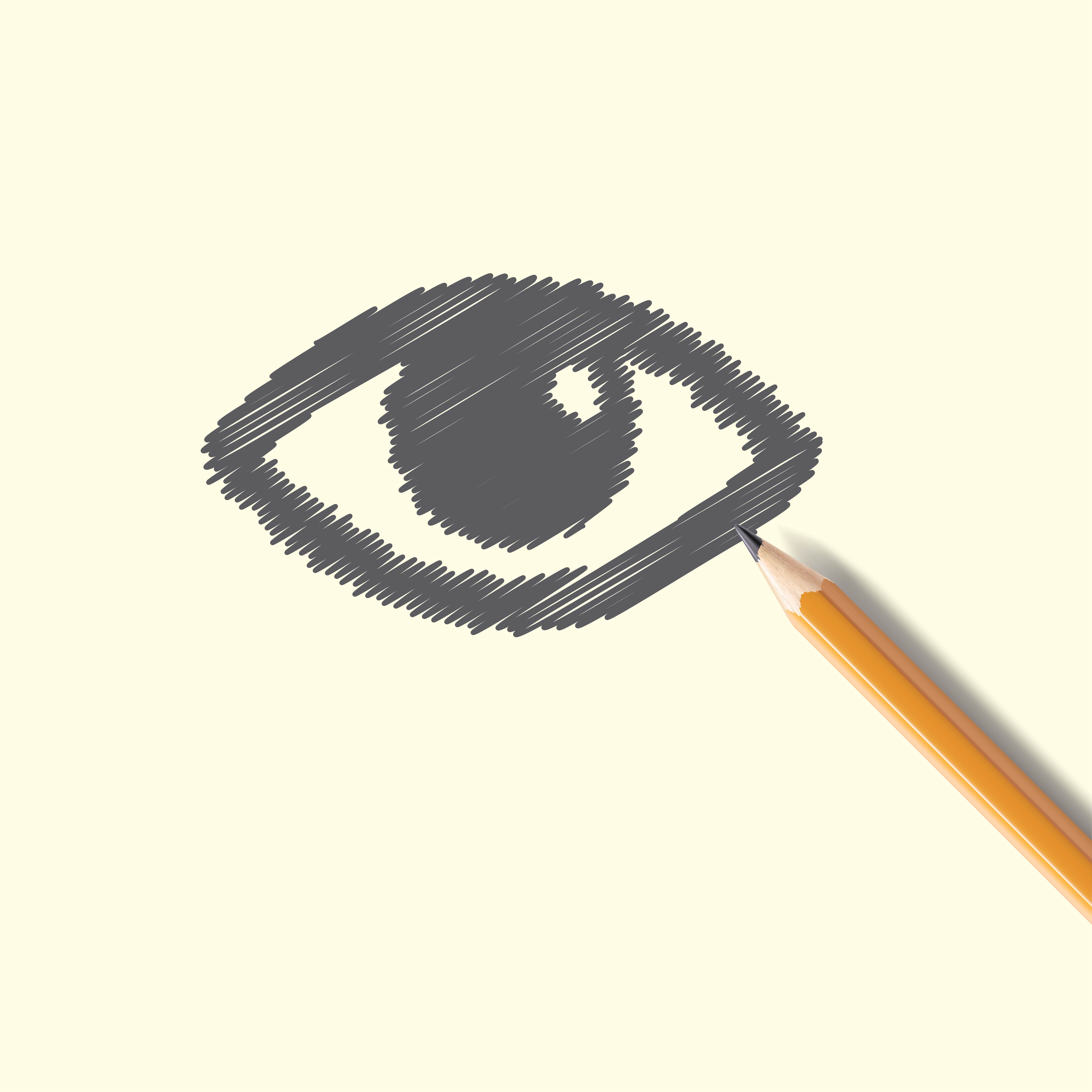 How does Ortho-k works?
The GP lenses for ortho-k are applied during the bedtime and is worn over the night. The lenses gently reshape the front surface of the eye that is the cornea to correct the vision while you are sleeping. This process makes it easy for you to see clearly without eyeglasses or contact lenses when you are awake. This effect is temporary – quite enough to get you through a day. Therefore, you must wear the reshaping lenses every night to maintain a better vision throughout the day.
Who Is an Apt Candidate for Ortho-k?
Orthokeratology is a satisfactory option for near sighted candidates who are eligible for LASIK surgery or who are not good candidates for vision correction surgery. This process can be discontinued at any time causing no permanent change to the eye. People of any age group can try the process, as long as their eyes are healthy.
Ortho-k is a procedure which is particularly appealing for the candidates who are into sports or work in dusty environment making it difficult for them to wear contact lens daily.
What Outcome Can You Expect from Ortho-k?
The major goal for ortho-k is to rectify the vision to 20/20 without taking the assistance of eyeglasses or contact lenses during the day. The success rate for ortho k tend to be on the higher limit for mild prescriptions. Contact GKB Opticals to find whether your prescribed power is within the range for successful treatment through ortho-k.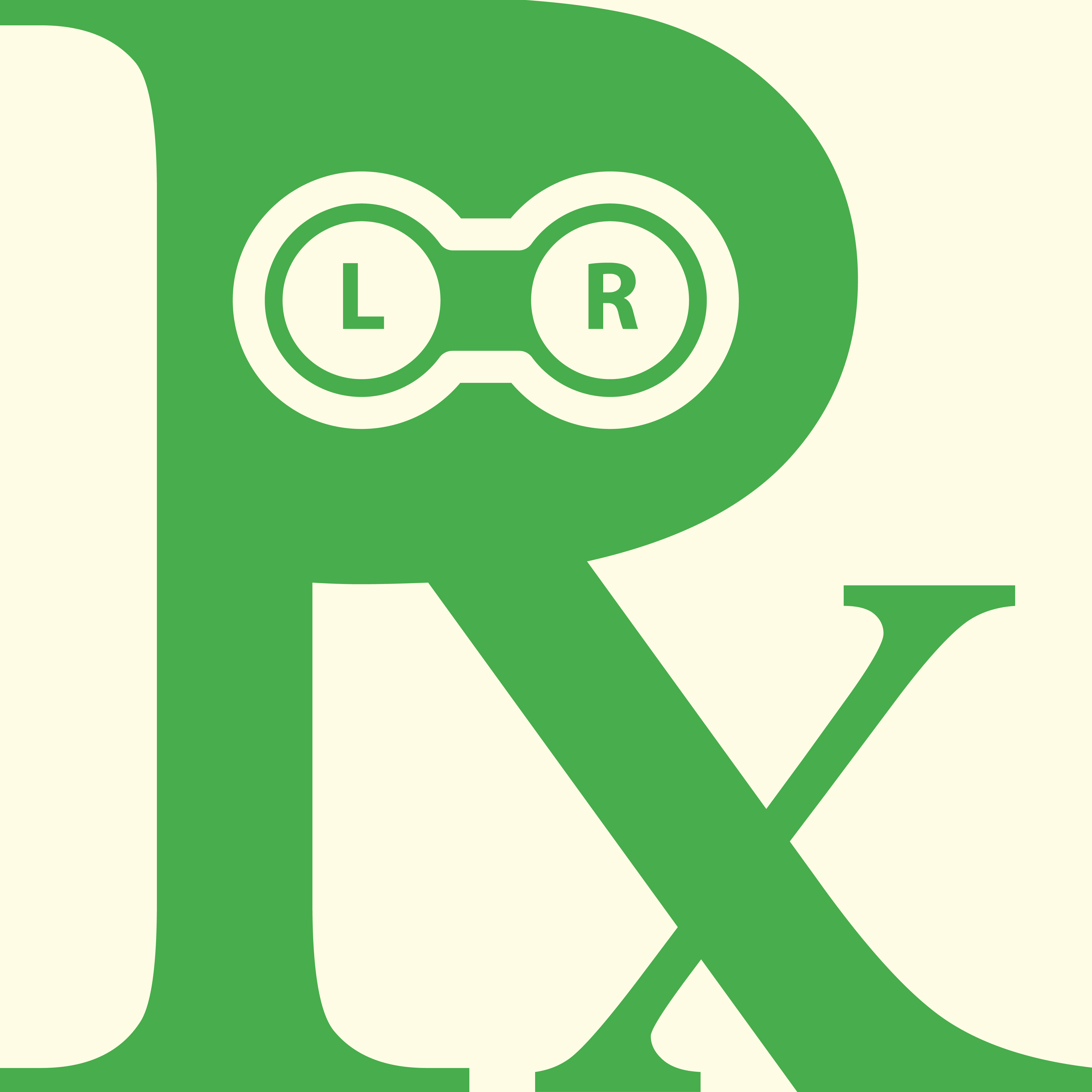 Generally, How Long Does Ortho-k Take?
Though you might visualise few improvements in vision after a day or two on undergoing overnight ortho-k, it might take several weeks for the full effect to be completely visible. At this juncture, your vision will not be as clear as it was on wearing eyeglasses or contacts, as you are likely to notice few glares around the light. Therefore, it is possible that you might require a temporary pair of eyeglass for a particular task, that might involve driving at night until your eye vision is completely corrected by the ortho-k lenses.
Is Ortho-k Congenial?
Few people undergo comfort issues on attempting to wear gas permeable contact lenses during the day time. But since ortho-k GP lenses can be worn during the sleep, most people usually do not counter an issue.
Is Orthokeratology Costly?
Ortho-k is a much longer process than a regular contact lens fitting. Ortho-k requires a series of office visits and multiple pairs of lenses. GP lenses that are utilized for ortho-k are more expensive than regular contact lenses. Therefore, the fees for ortho-k are higher in comparison to the fees for a regular contact lens fitting.
Can Someone Undergo LASIK After Orthokeratology?
Yes, it is 100% possible to undergo LASIK surgery after undergoing orthokeratology. Since orthokeratology reshapes the corneas, therefore you must stop wearing the lenses for a period of time (generally for several months) so that the condition of your eyes returns back to the original shape. Also, we at GKB Opticals recommend you to enlighten your LASIK surgeon that you have already worn ortho-k lenses, so as to incur the advice that how long should you wait before undergoing the surgery.